Amantius Apartments: cheaper than from the developer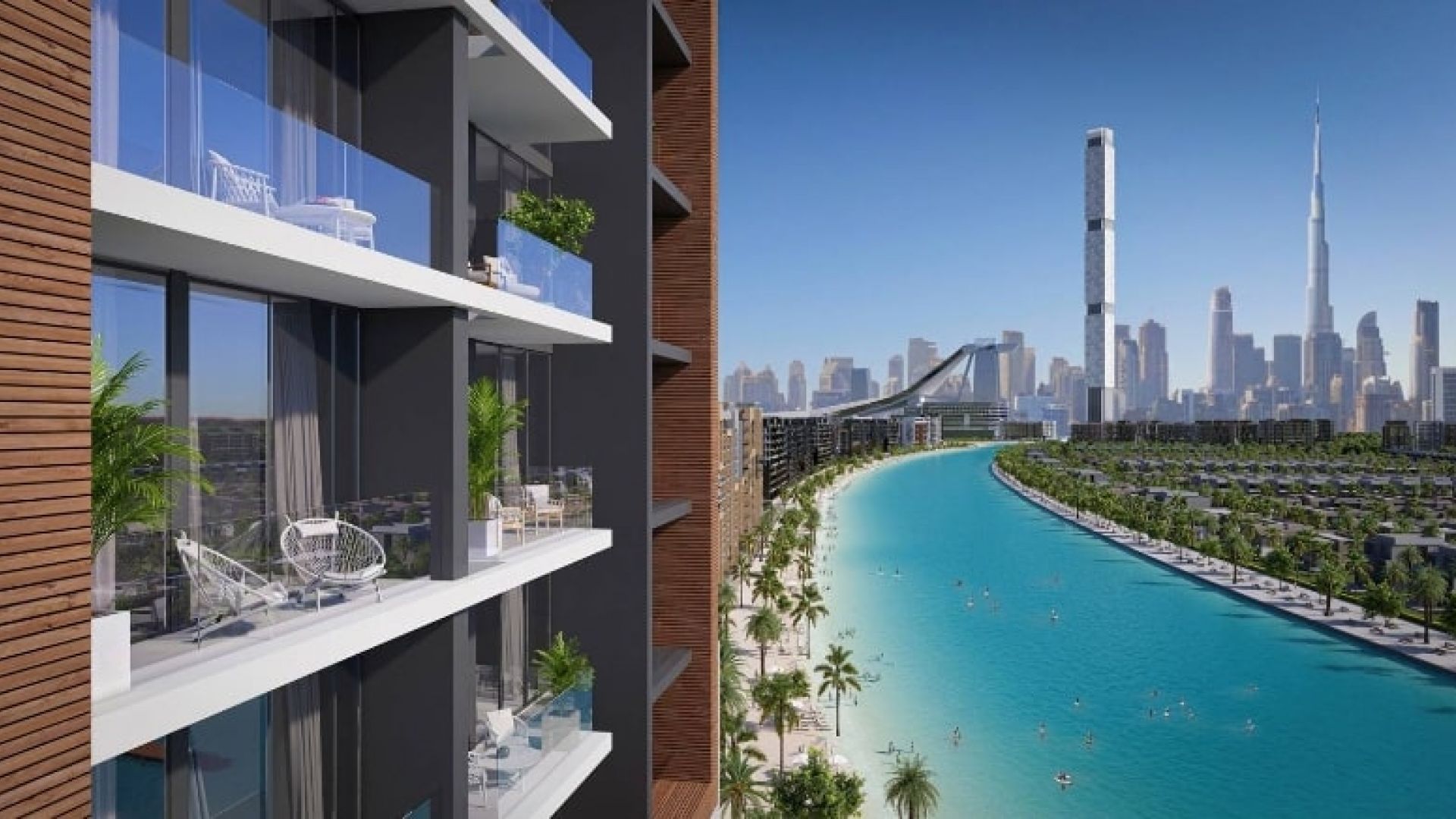 The real estate market situation in Dubai, especially in the location of our Amantius Apartments, is developing in an expected and favourable direction. 
The choice of location for the Amantius project is proving to be the right choice, so we are delighted to be able to continue to offer you apartments that are even more affordable than the offer directly from the developer. 
According to the current offers and prices directly from the developer, the value of the apartments in the lagoon location on the newly built riviera has increased several times. 
We therefore congratulate the existing investors for their profitable investment in the previous period and recommend buying additional shares before the official launch of our apartments into full operation already this year.
Amantius still has lower prices than the developer
The developer's offer is priced at €11,200 per sqm for apartments with a planned completion date of 2024/2025 at the earliest. 

The developer's current offer is higher than Amantius
*price is quoted in AED

Comparison of price per m2 Amantius vs Developer
*current NFT share price can be found in the dashboard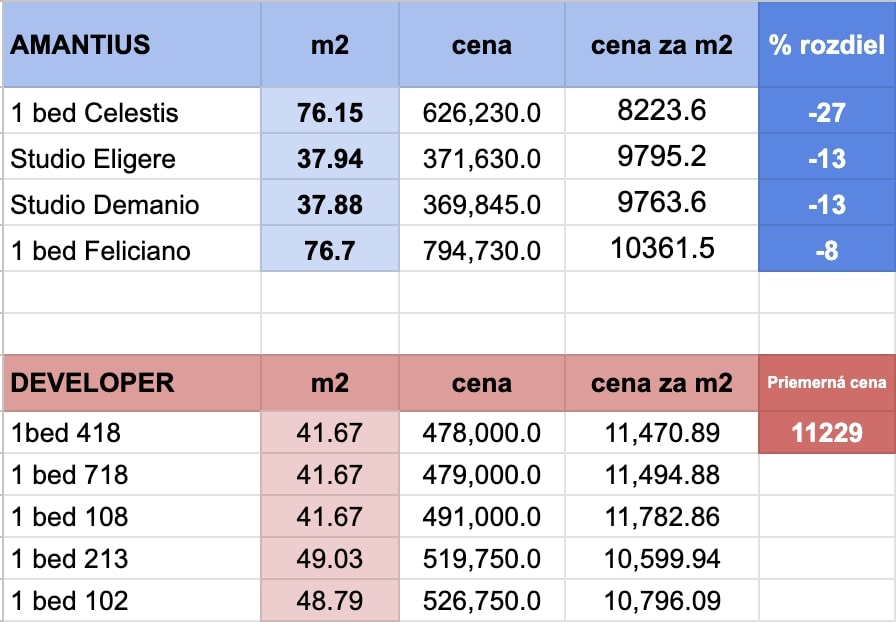 Profit from Dubai property price growth
The growing interest in Dubai real estate, increasing tourism and the socio-economic situation in the world are contributing to the growth in the value of apartments in our selected location. 
In our case, however, the finalisation of construction, completion of the various phases of the projects and the gradual completion of the apartment buildings also contribute to the rising value. With the full launch of the entire site and the filling of the lagoon, we expect even more significant growth and appreciation for our investors and clients.
Get NFT share also on installments
We will be increasing our current NFT share prices for tokenised apartments in the near future to reflect the state of the market.
Until the end of September only, you can take advantage of a 15% discount with Crypton Club and also get 10 nights first night's accommodation.
Key benefits for investors
NFT share starting from €18,000
Also on installments from €230/month
7 nights free accommodation every year
Option to transfer unused accommodation and get 7+7 nights
10 nights for the first accommodation
Rent share
Increasing property value
Please email apartments@amantius.io for detailed details of the apartments or arrange a personal consultation (phone call/video call).