Amantius Apartments has achieved a key construction milestone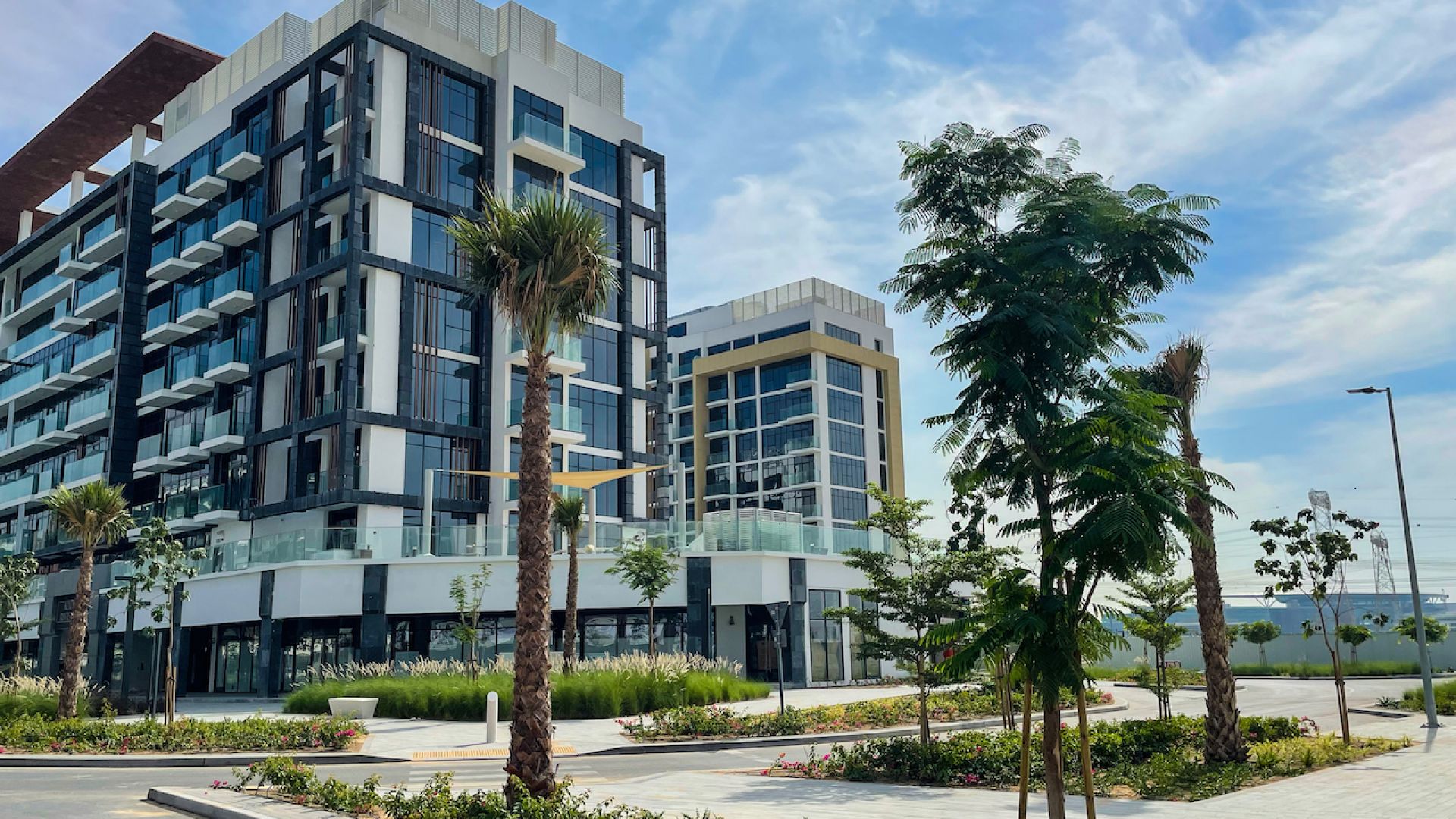 The first project stage has reached 98% construction completion. The approaching building approval is planned for early 2023. 
Development in the heart of Dubai's MBR City, inspired by Mediterranean architecture on the waterfront of a man-made riviera, has made significant progress. According to the developer, the first phase is already 98% complete, while the second, third and fourth phases are at 90%, 65% and 21%, respectively.
"A waterfront community in a stylish destination amid Dubai's business, leisure and retail hubs is fast becoming a reality. We're enthusiastically following the speed and quality of construction," said Martin Kuchár, product manager of the Amantius Apartments project.
Around the first phase building construction, the finalisation of the planting of greenery, ornamental plants, palm trees, and bushes is underway. The apartments in completed and approved buildings are fully fitted with furniture and necessary equipment, and occupied by owners.
"In 2023, we're looking forward to the first investors and owners of Amantius NFT tokens enjoying benefits as free accommodation or apartment rental share profit," said Milan Božík, CEO of the Amantius Apartments project.
AMANTIUS apartments are located in a newly built complex, in the heart of Mohammed Bin Rashid City (MBR City), on one of the main streets in the Emirate of Dubai, United Arab Emirates. Properties in close proximity to the centre of Dubai and near the international airport are a sought-after address, which will include not only residential apartments.
You can also find here many retail shops, restaurants and other civic amenities. A beautiful riviera with the clear waters of Chile and the white sands of the Maldives, it combines the best of French Mediterranean design and modern architecture to create an ideal location for modern community living.
On the official Amantius Apartments website, you can find the current offer with investment opportunities from around EUR 5,500. If you have any questions, you can arrange a personal consultation or watch our webinar on innovative investing in Dubai.