Investing in Dubai: Rising prices and high profits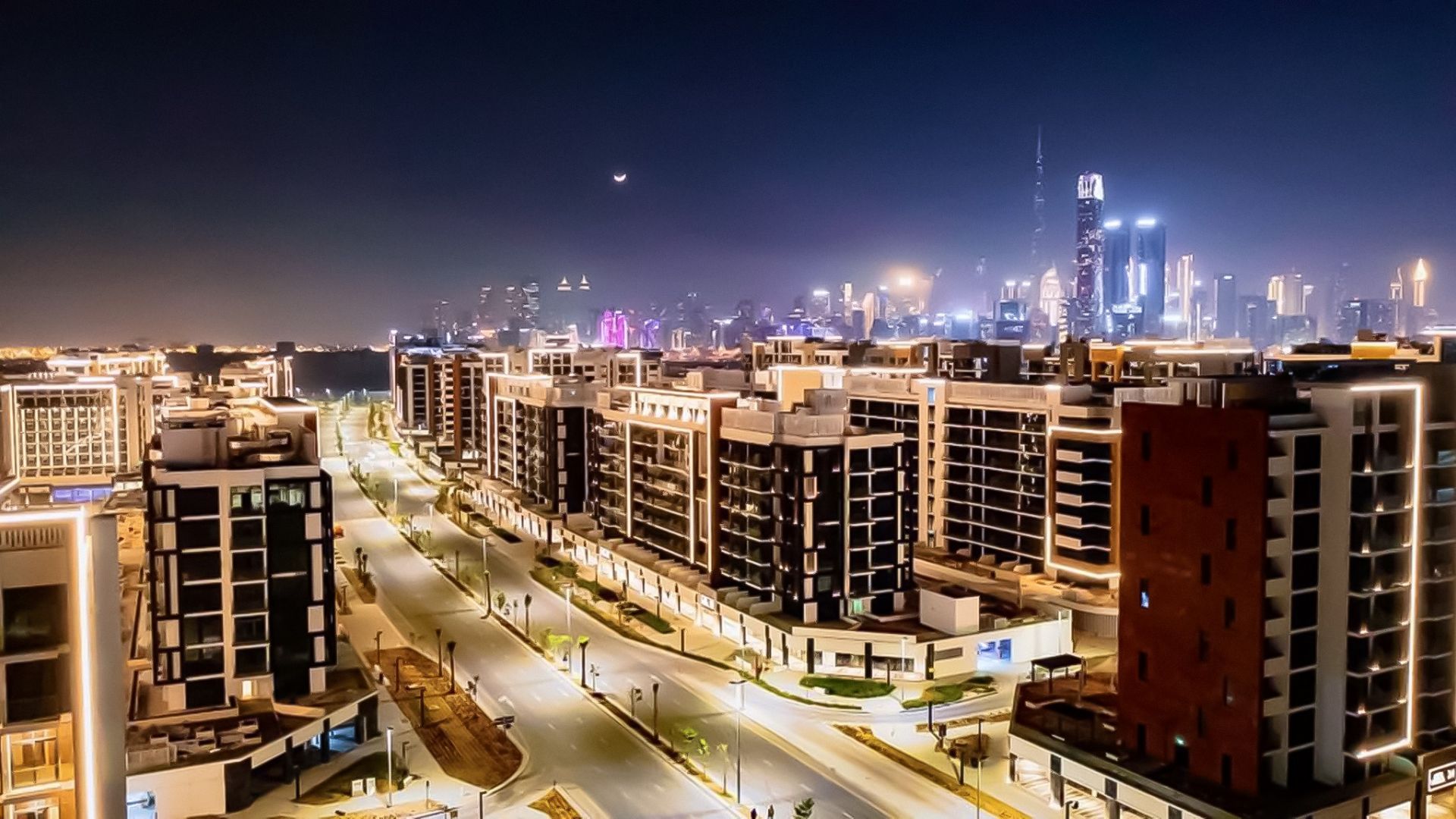 Dubai is a city full of surprises and 2022 has shown that it is a truly futuristic destination. One of the biggest news was the introduction of new visa and entry procedures that make travelling to Dubai easier than ever before. This city has something to offer for everyone, whether it is a business trip or you travel just to relax. With new sights and attractions, Dubai has made it into the top 20 Airbnb locations under the Live and Work Anywhere initiative.
Dubai is known for its luxury properties and real estate market. In 2022, it recorded a total of 97,400 real estate transactions worth $72.4 billion and approximately 67,700 apartments were sold with an average price of $327,000. This represents an increase of 71% in terms of the number of transactions and 21% in terms of average price compared to the previous year. With this growth in property prices in Dubai, real estate experts predict that prices will rise by 13.5% in 2023.
According to the UBS Global Real Estate Bubble Index, Dubai properties are fairly valued. Moreover, in 2021, the real estate market in Dubai was even undervalued. This statistic is attracting many foreign investors.
An average employee with a qualification needs to work for 6 years so they can afford a 60 m2 apartment close to the city center. On the contrary, the higher-degree educated working class in Hong Kong would labor for 24 years.
Several studies have revealed that Dubai currently has the biggest Return on Investment (up to 10%) when compared to the world's biggest metropolises.
Dubai is becoming a top destination for the world's richest people who own real estate in the city. With stunning architecture, first-class amenities and a favourable tax policy, this isn't a surprise it allures many entrepreneurs.
Due to the rapid rise in real estate prices and high demand, investing in the Dubai real estate market can be very lucrative and profitable. It is a good opportunity for those who want to create a passive income while also securing their future.
Another factor that makes Dubai an attractive destination is its strategic location. Dubai is located in the heart of the Middle East and is one of the main business centers of the region. According to an Emirates Airline report, approximately two-thirds of the world's population can reach Dubai within 6 hours. It is an important place for international trade and transportation, ensuring a stable flow of revenue and growth.
If you want to be a part of this thriving Dubai property market, now is the perfect time to invest. Amantus Apartments allows you to own a property share and offers a luxurious and hassle-free lifestyle in the heart of the city. So why not invest in the future and make Dubai your safe dock further away from home?