Why is Dubai a great investment opportunity?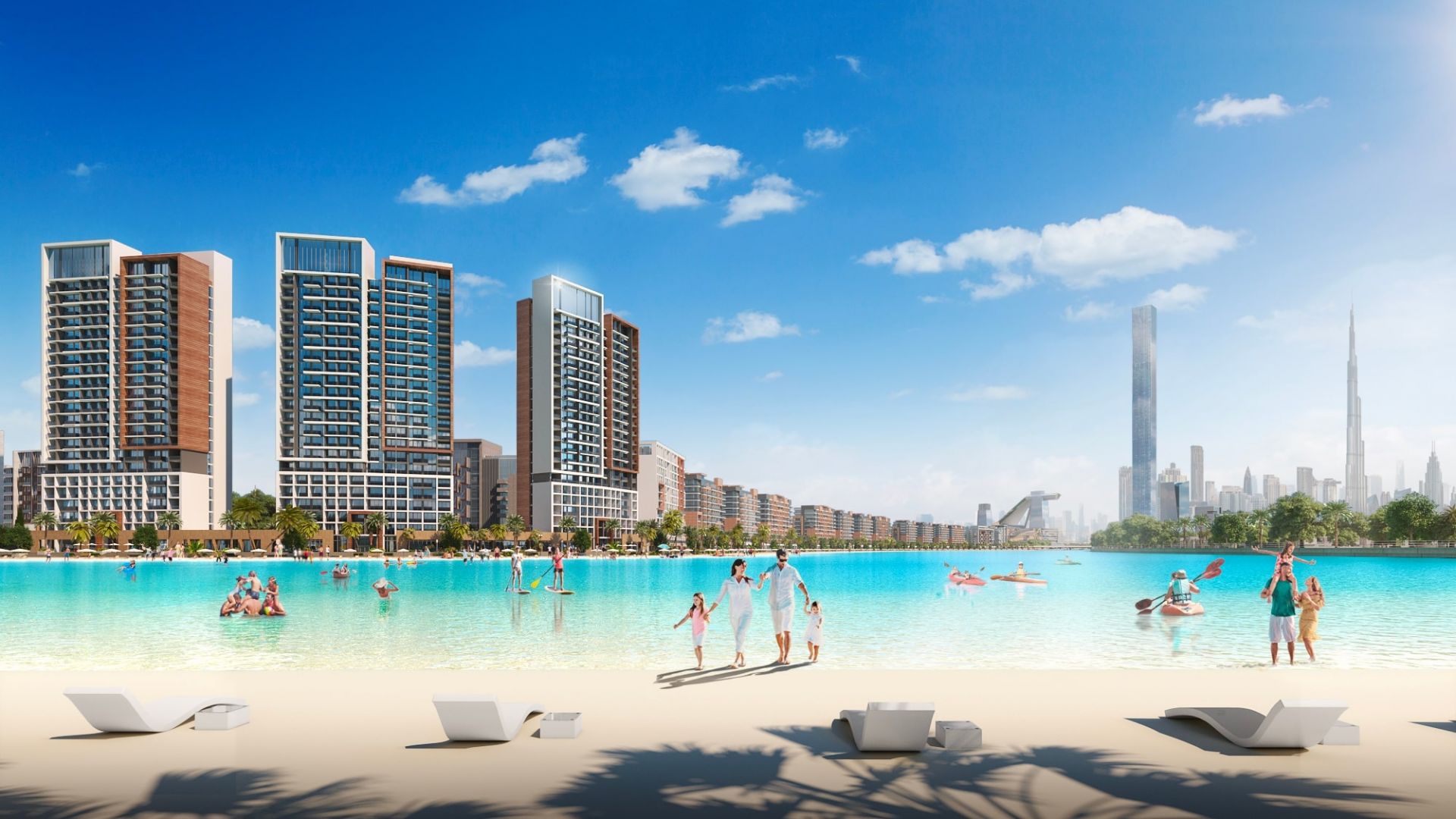 Why is Dubai a great investment opportunity?
A city of unlimited possibilities. Dubai is known for its palm-shaped islands and magnificent skyscrapers. It is a combination of old traditions and a futuristic vision.
 
It is a multicultural metropolis that has grown into a global hub, offering a wealth of experiences, world-class shopping and gastronomic cuisine. Tourism in Dubai has experienced tremendous growth over the past few years. That is why it has attracted many investors from all over the world.
 
In this article, we have summarized for you the reasons to invest in one of the best cities in the world.
Security 
Dubai and the United Arab Emirates are among the world's safest destinations to live. Dubai is a place with a low crime rate; violent crimes are very rare. Therefore, this city is considered one of the safest in the world.
Tax-exempt income 
Tax-free living is a reality in Dubai. Dubai provides an opportunity to grow your wealth without paying taxes. There are not many countries that allow such an option.
 

Higher prices and income from rental properties 
Dubai offers better real estate returns than popular cities like New York or London. With a gross rental yield of between 6–10% and an average return of 7.5%, property prices in Dubai are also competitive compared to other major metropolises such as New York, London, Hong Kong, Paris, or Singapore.
Economic growth and stability 
In Dubai, the economy is stable and constantly growing. For this reason, it is a very attractive destination for many investors. Another interesting thing about Dubai is that all the numbers and statistics indicate that Dubai will have sustained economic growth in the coming years. Abu Dhabi's oil-rich economy has weathered the recent oil crises unscathed. Dubai has flourished and become a champion of planning and economic growth in the MENA region. Dubai attracts a high volume of foreign investment every year.
 

Regulated market
The real estate market in Dubai has been rated as the most transparent in the Middle East and North Africa. The market is currently at its peak with no signs of slowing down. Thanks to new and revised government initiatives and regulations, market transparency continues to improve. A new project by the Dubai Land Department (DLD) makes all real estate data available to the public. 
The weather
Sunny weather is the order of the day in Dubai. There are only two seasons: summer and winter. In the summer months, the temperature rises to a hot 40 ºC. In the winter months, the temperature is around 25 ºC. For this reason, many use Dubai as an escape for warmth in the winter.
High standard of living
Dubai is on almost every list of the most luxurious cities in the world. This city has a reputation for a lavish lifestyle unlike any other in the world. However, Dubai is not just about luxury; it is a lifestyle destination that defines luxury with everything you could wish for.
Location
Dubai is the largest of the seven emirates. It is located in the middle of the United Arab Emirates and has a strategic location. Most flights from the UAE take around four hours (or less) to all major business centers in the MENA region.
Infrastructure
The infrastructure in Dubai is world-class. The Dubai government has invested billions in transforming the city's transport infrastructure to support overall economic growth and industrial growth in particular. You will find world-class infrastructure and urban planning in Dubai. The city is also trying to transform itself into a smart and sustainable city.
 
Dubai attracts a high volume of foreign investment every year. These factors make Dubai a city that creates plenty of opportunities for real estate investors looking to take advantage of the booming Dubai real estate market.